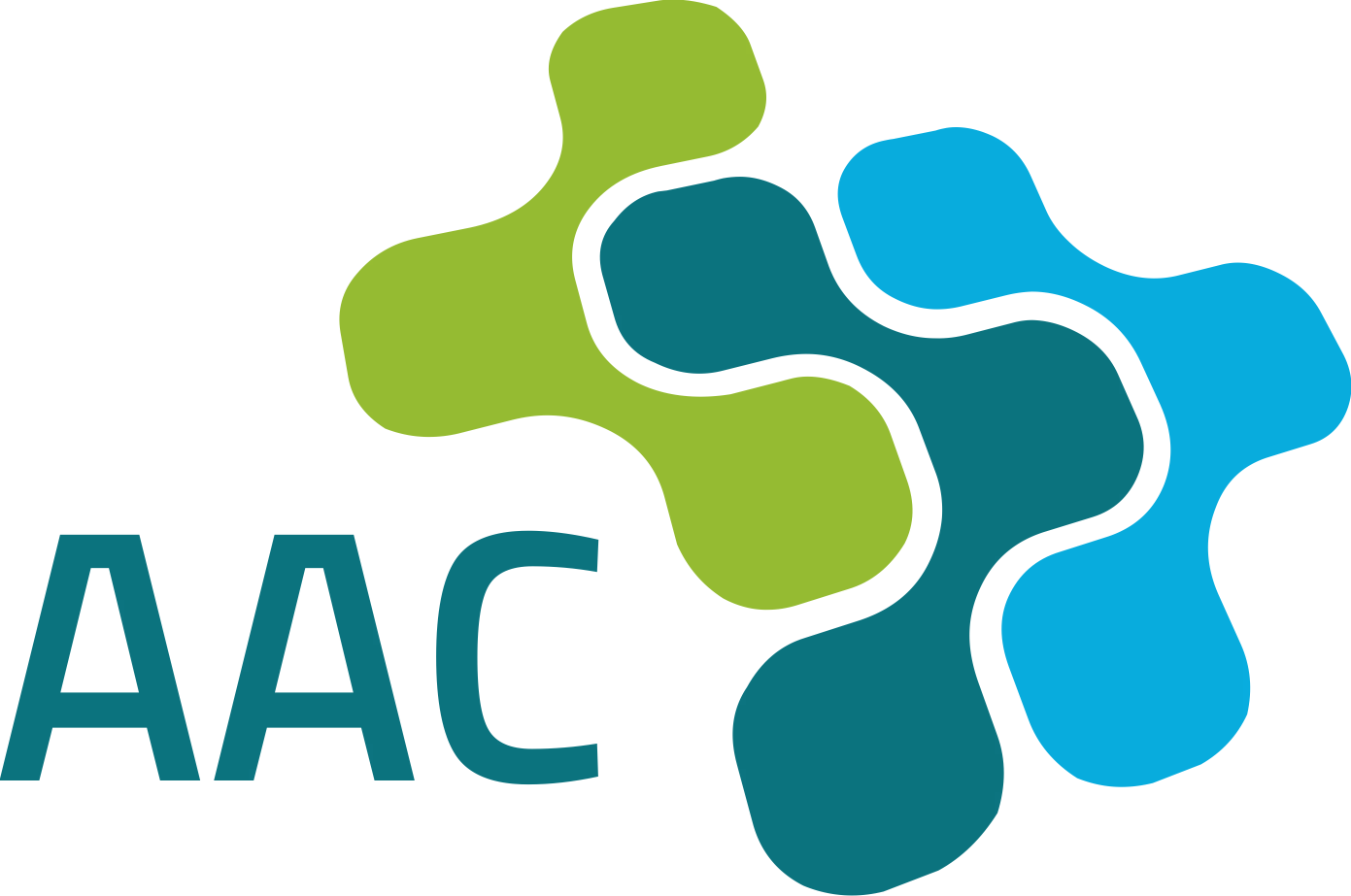 Funding and Industrial Partners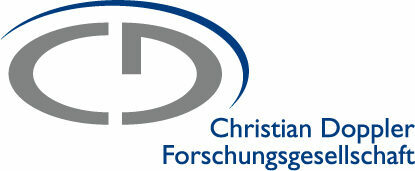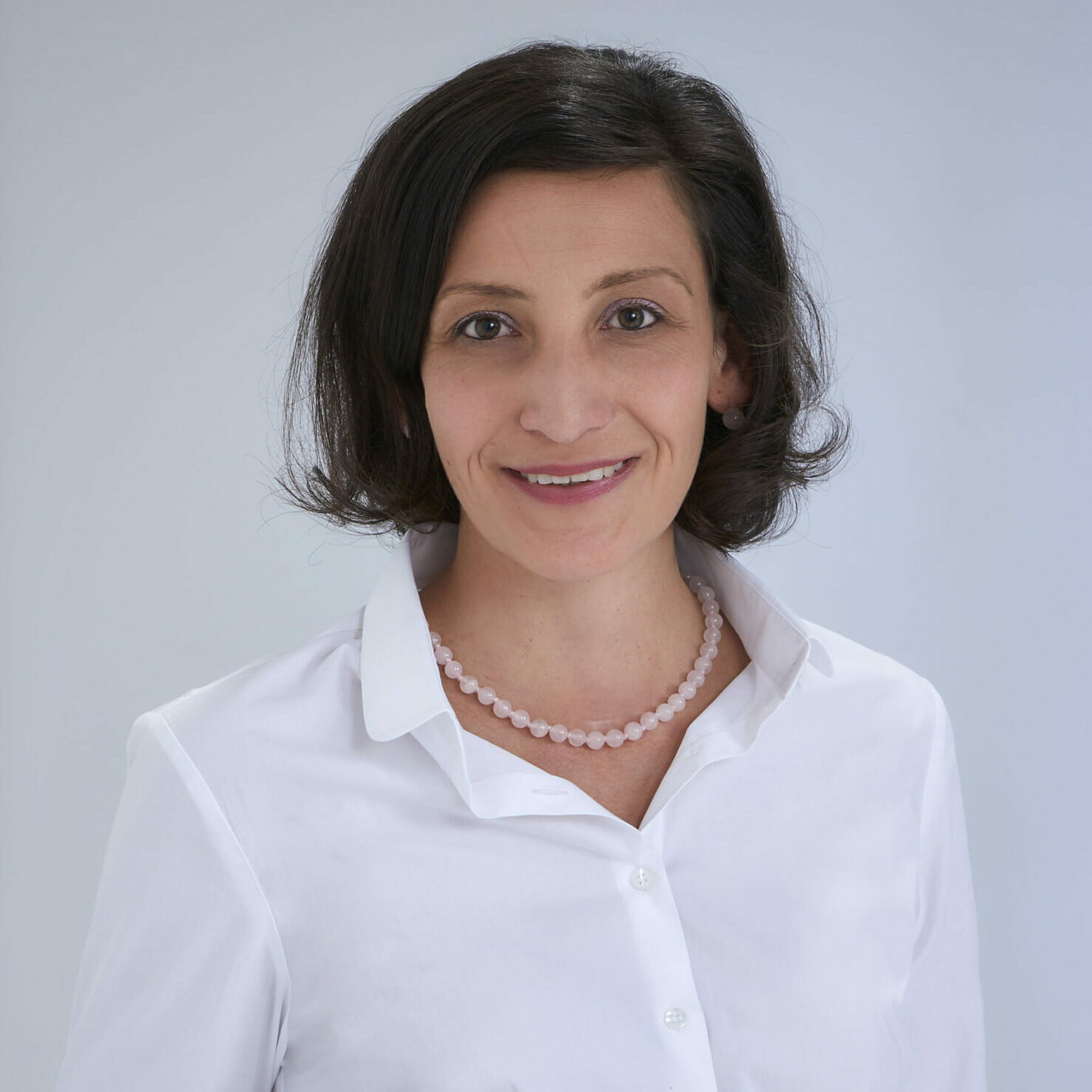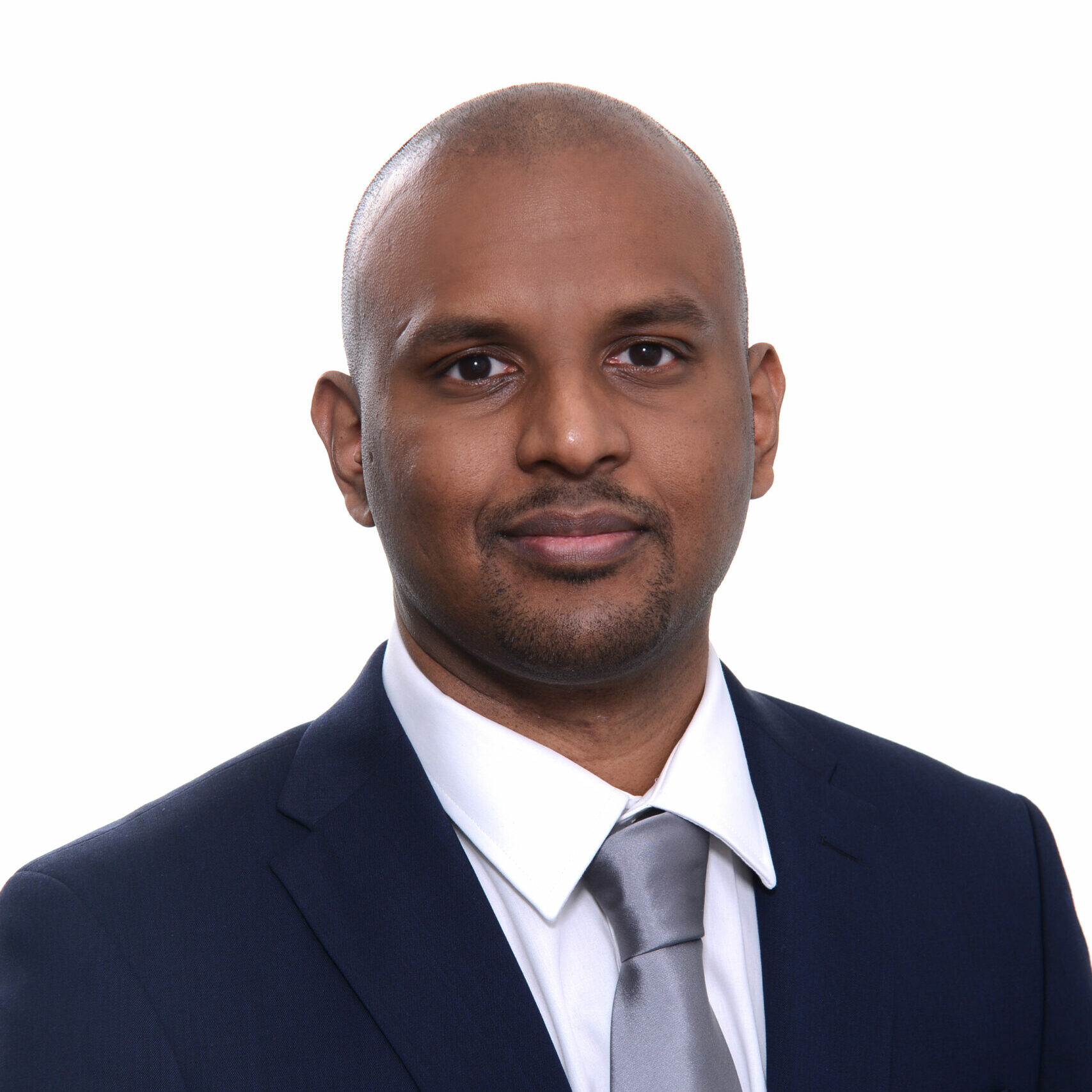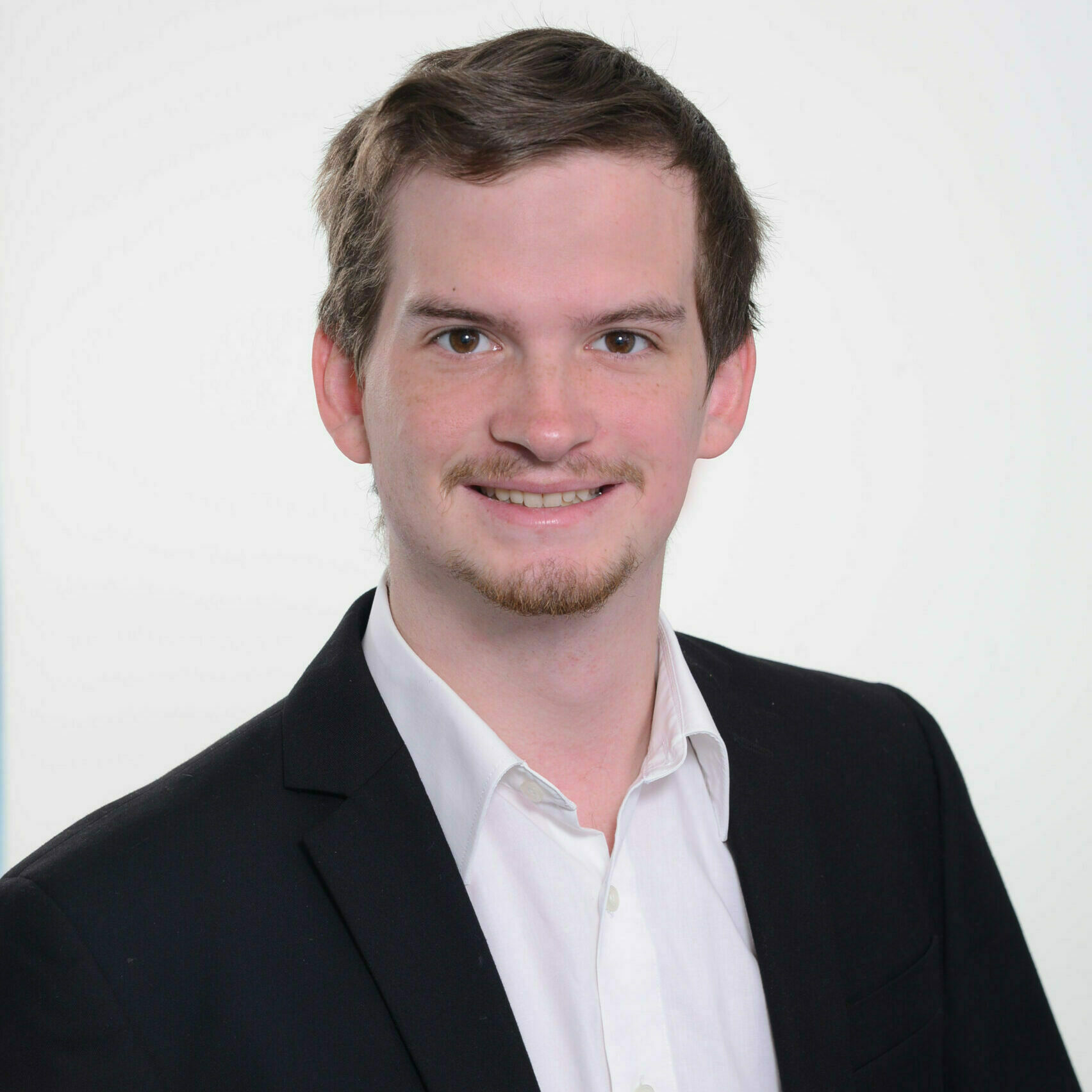 SecMet for Alternative Steelmaking Routes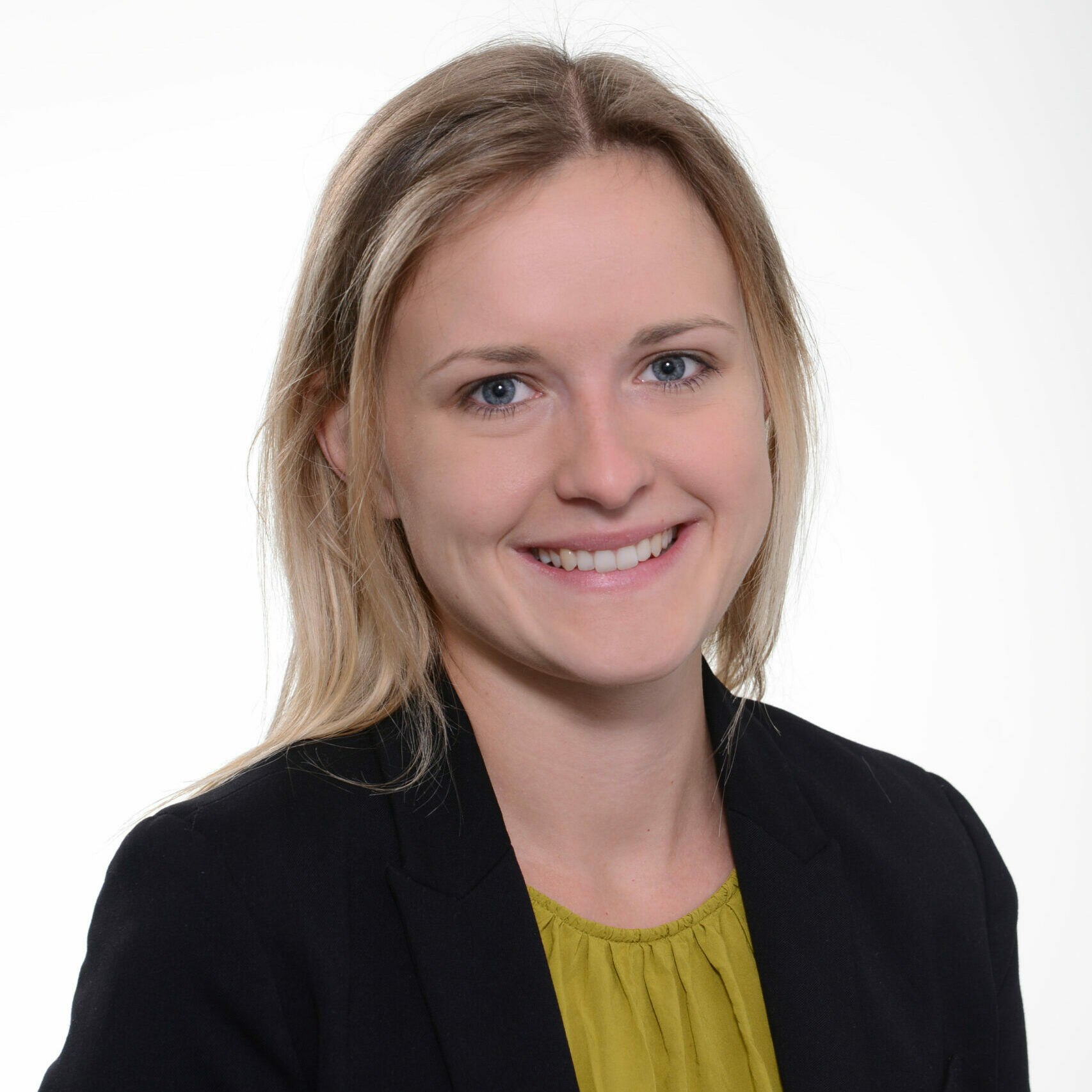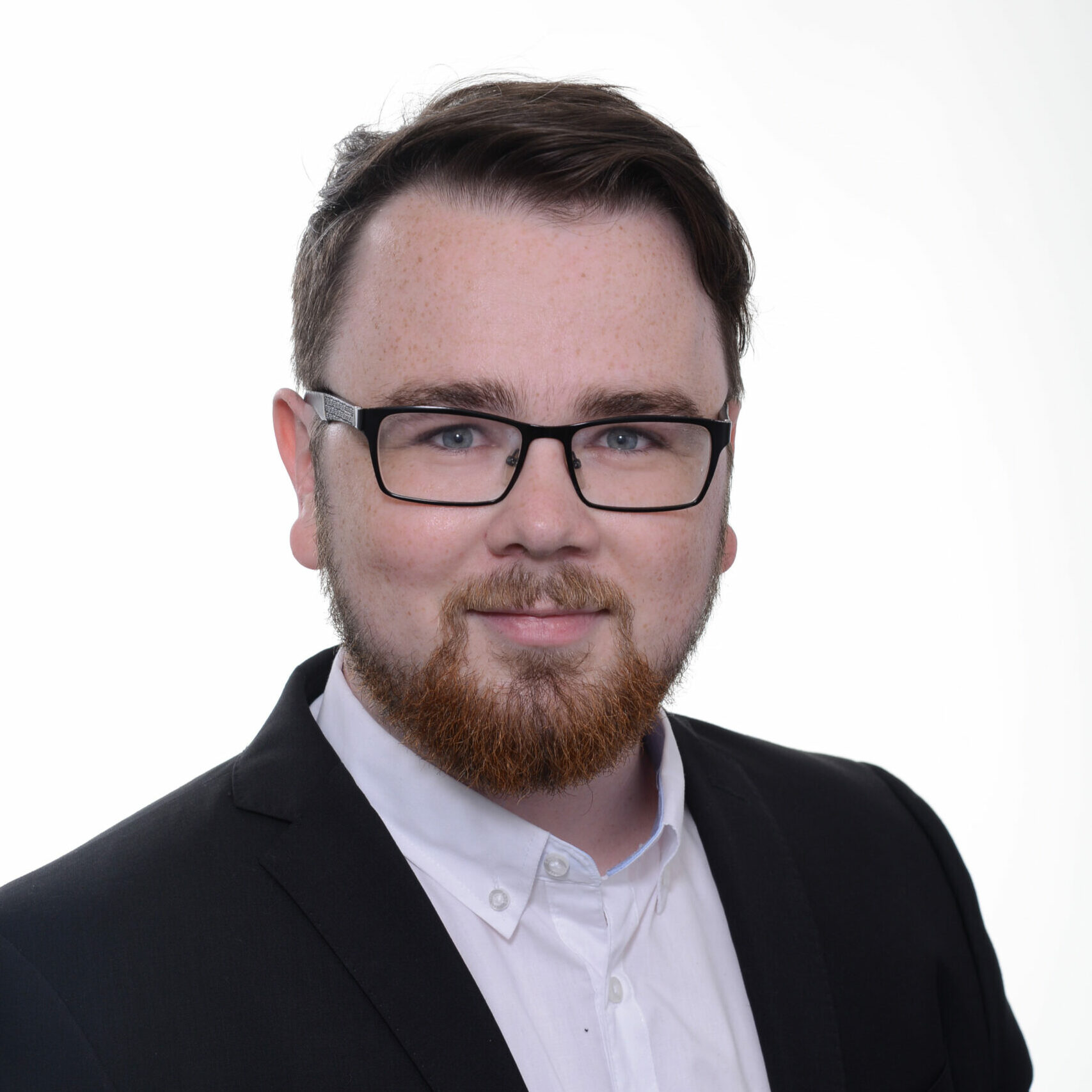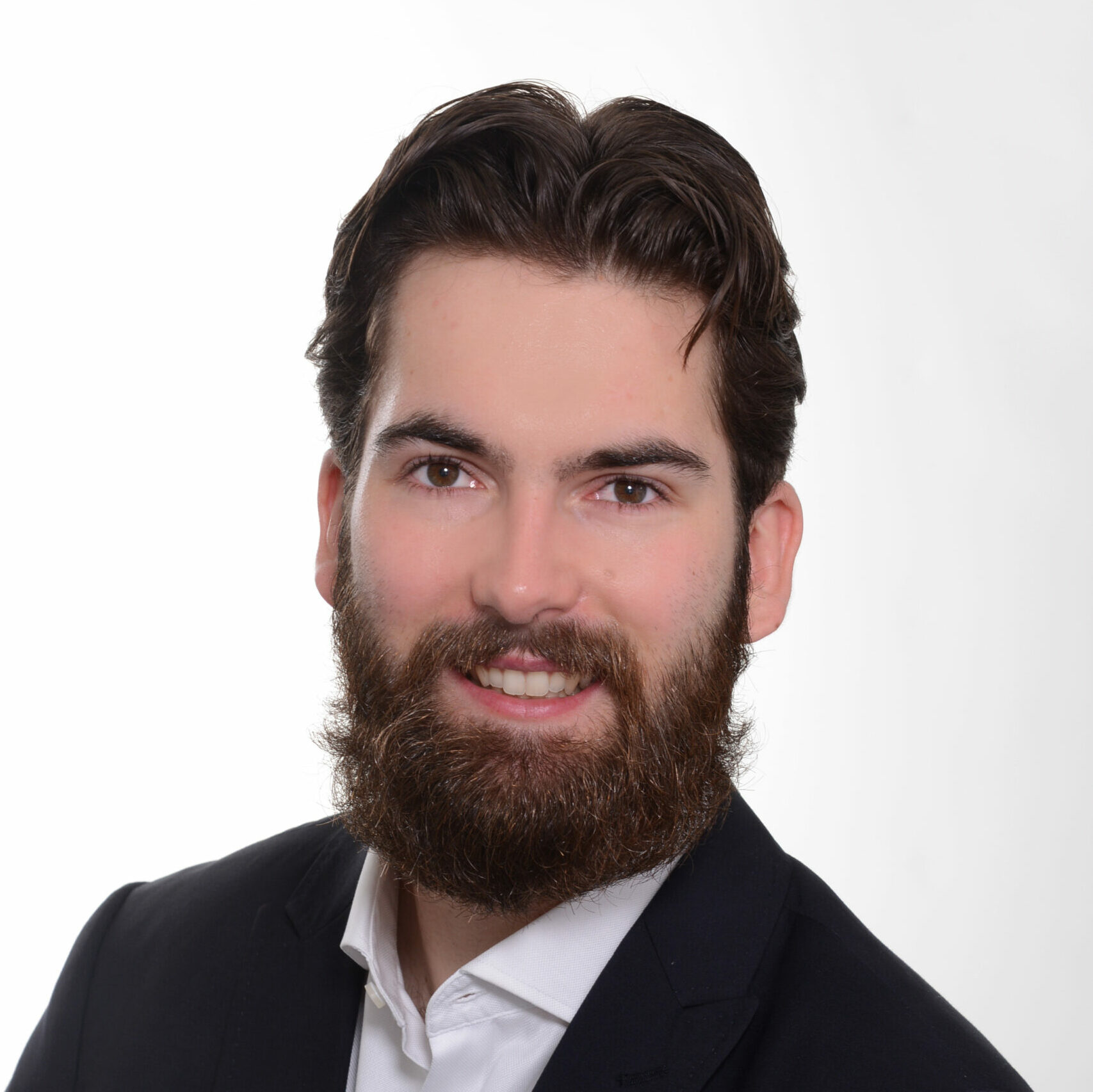 Alkali-Oxide in Secondary Metallurgy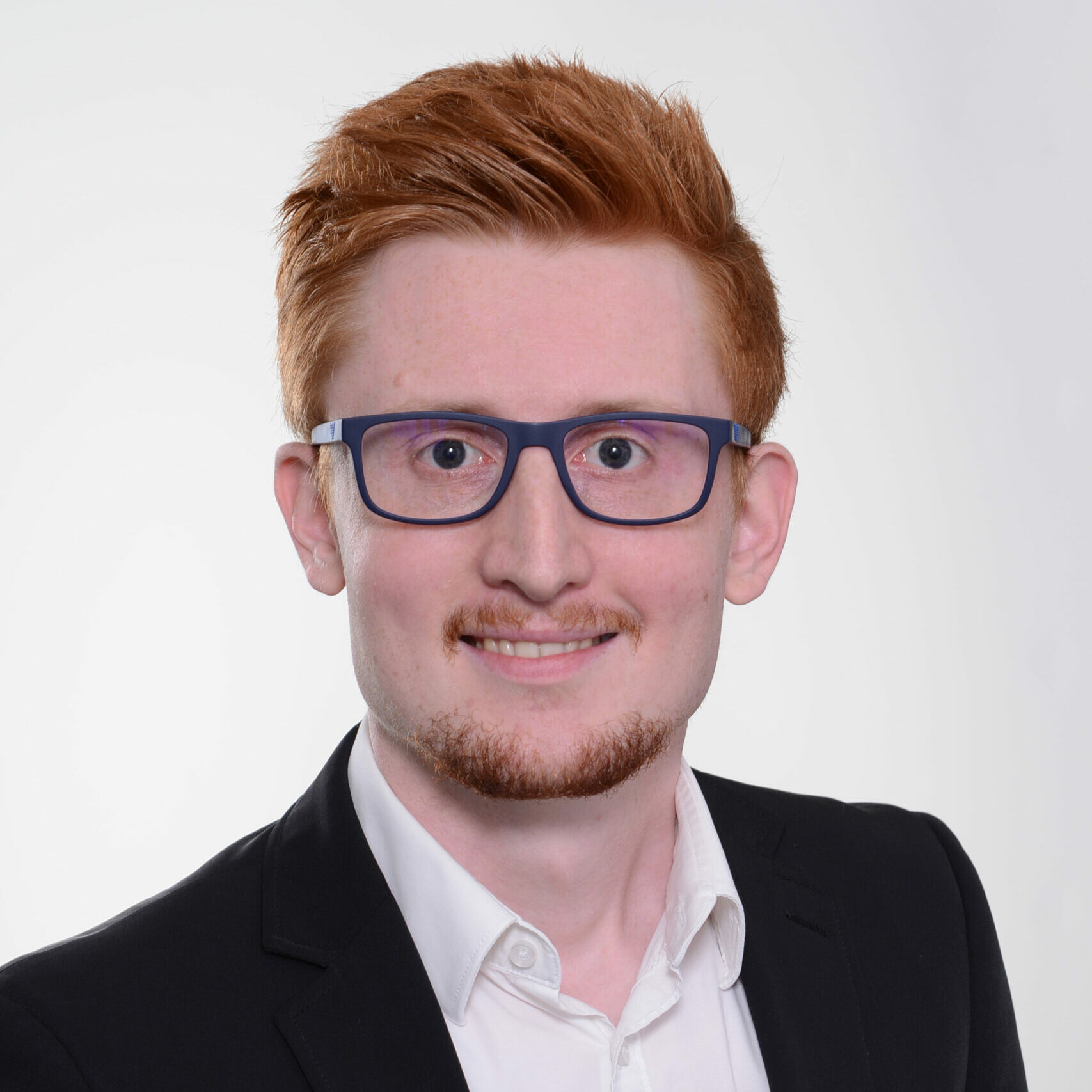 AI based Inclusion Analytics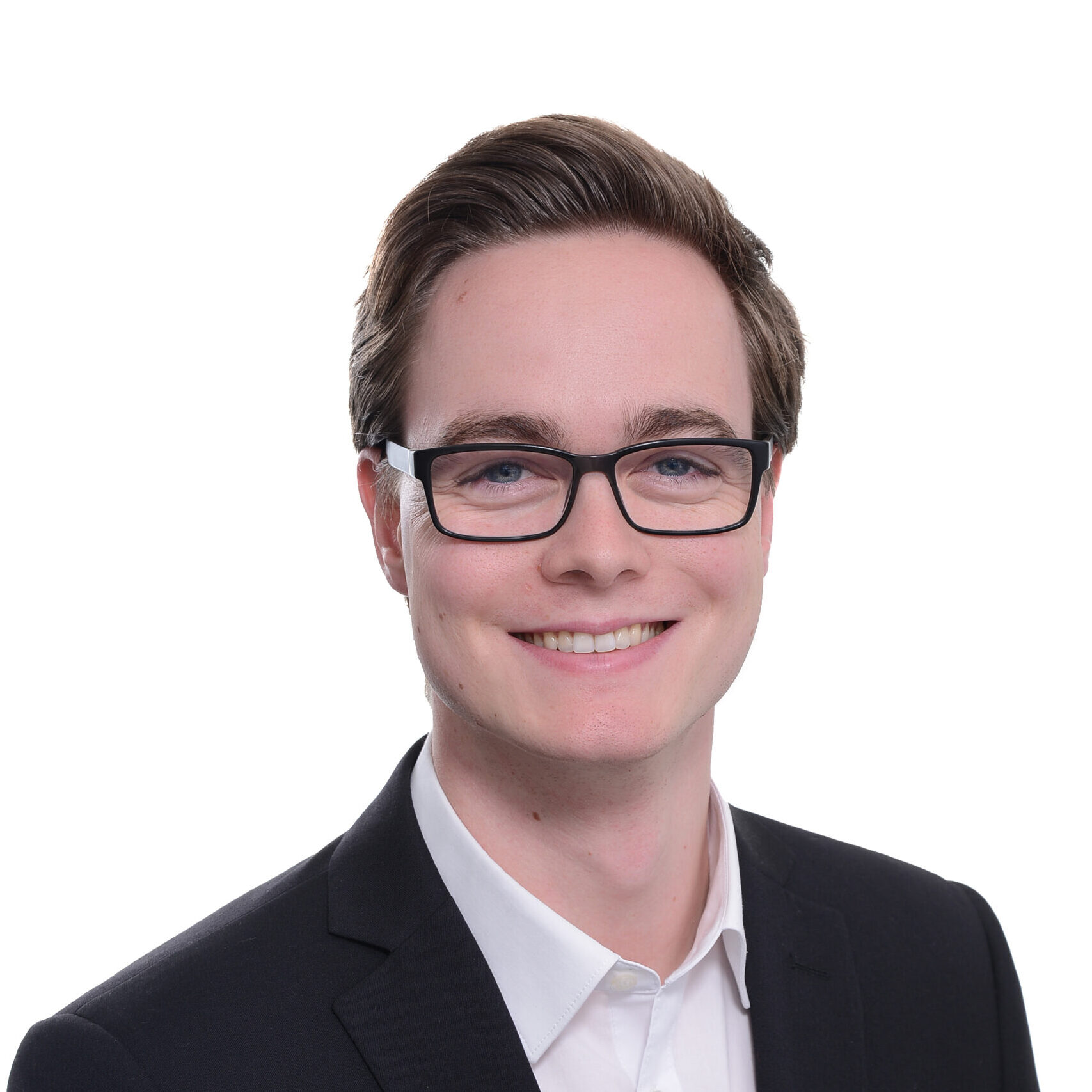 Lab Experiments and Metallography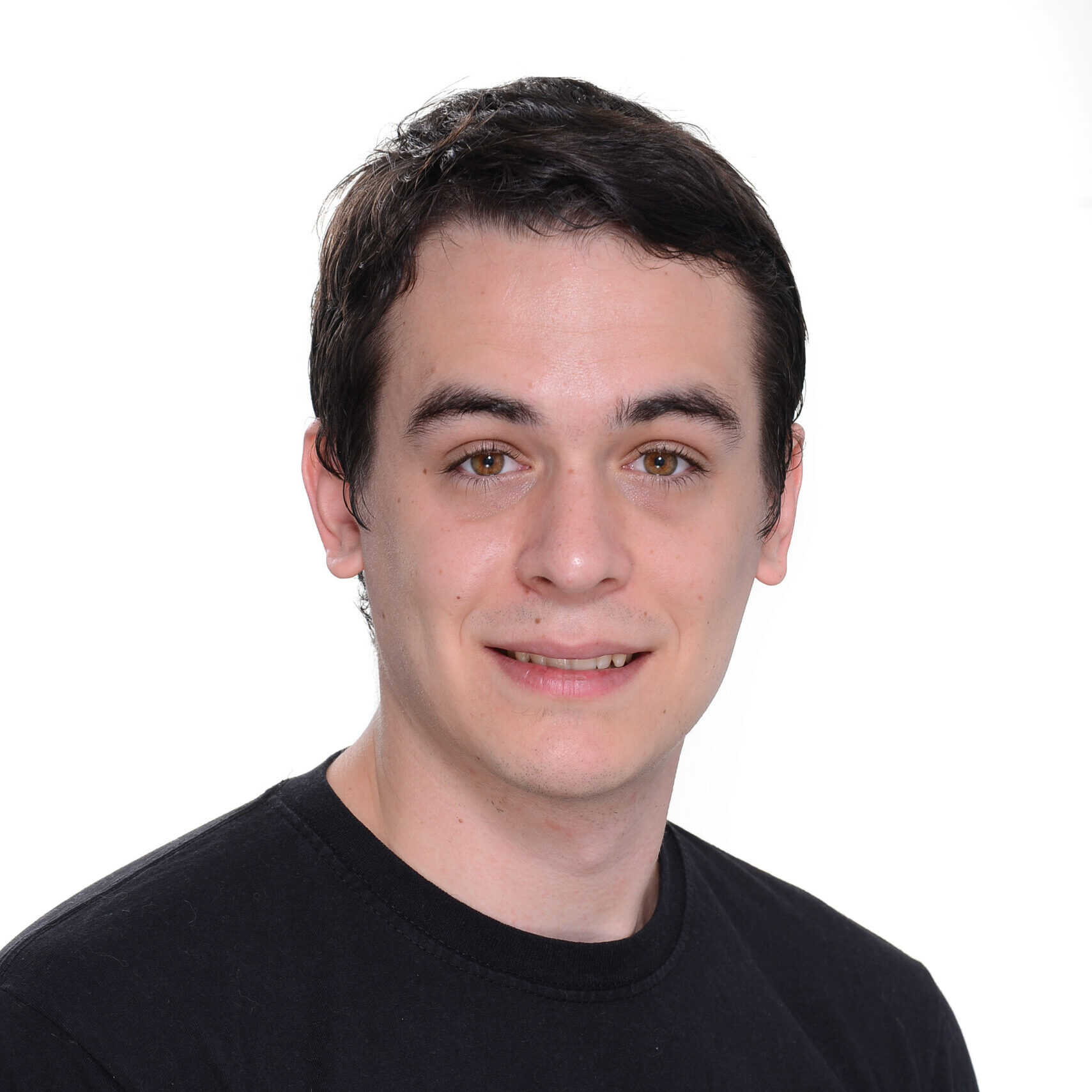 Lab Experiments and Metallography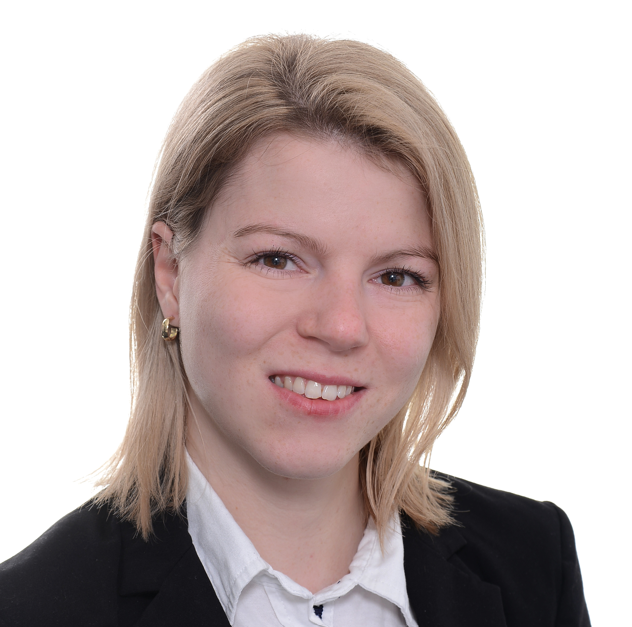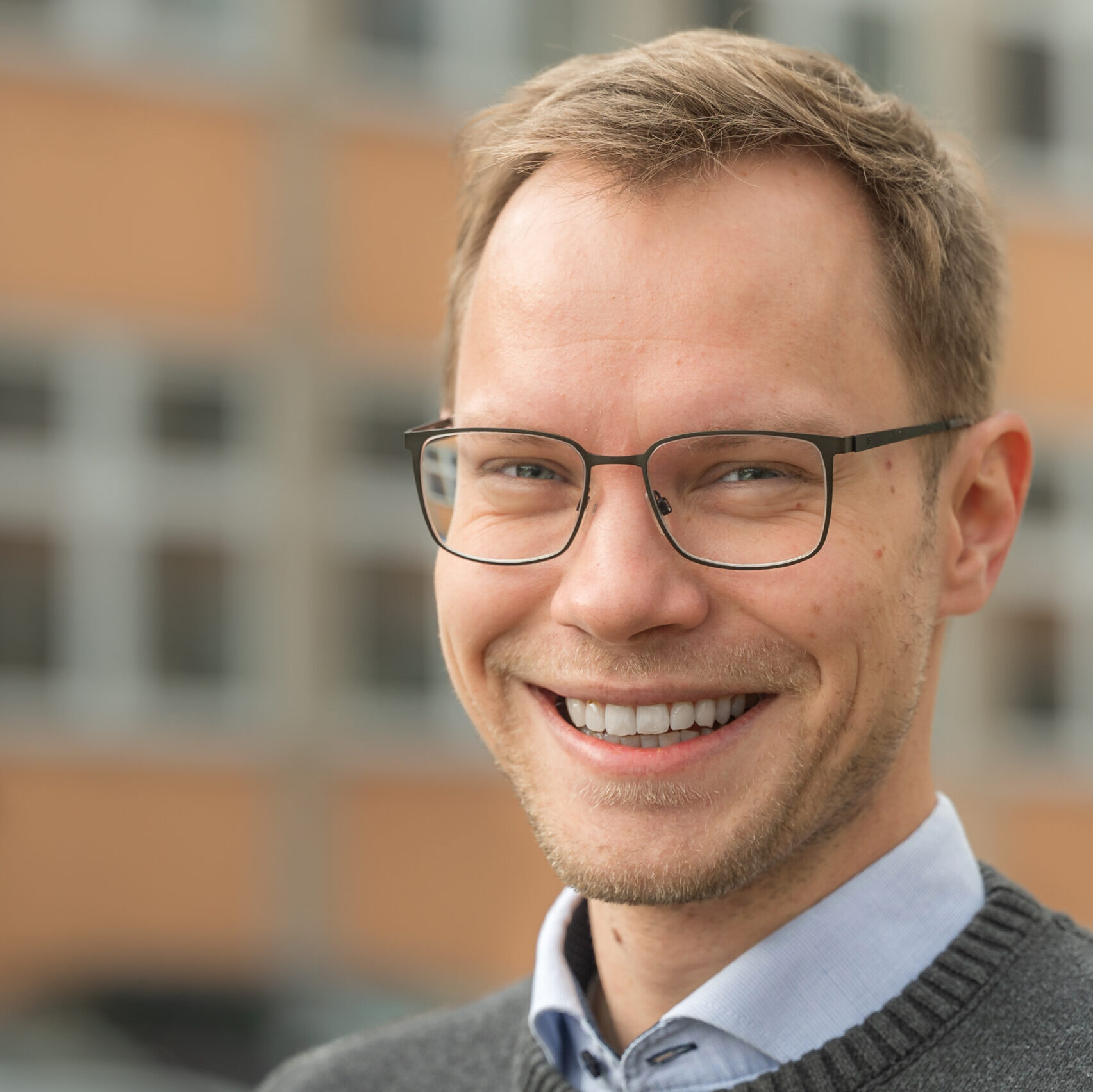 Chair of General and Analytical Chemistry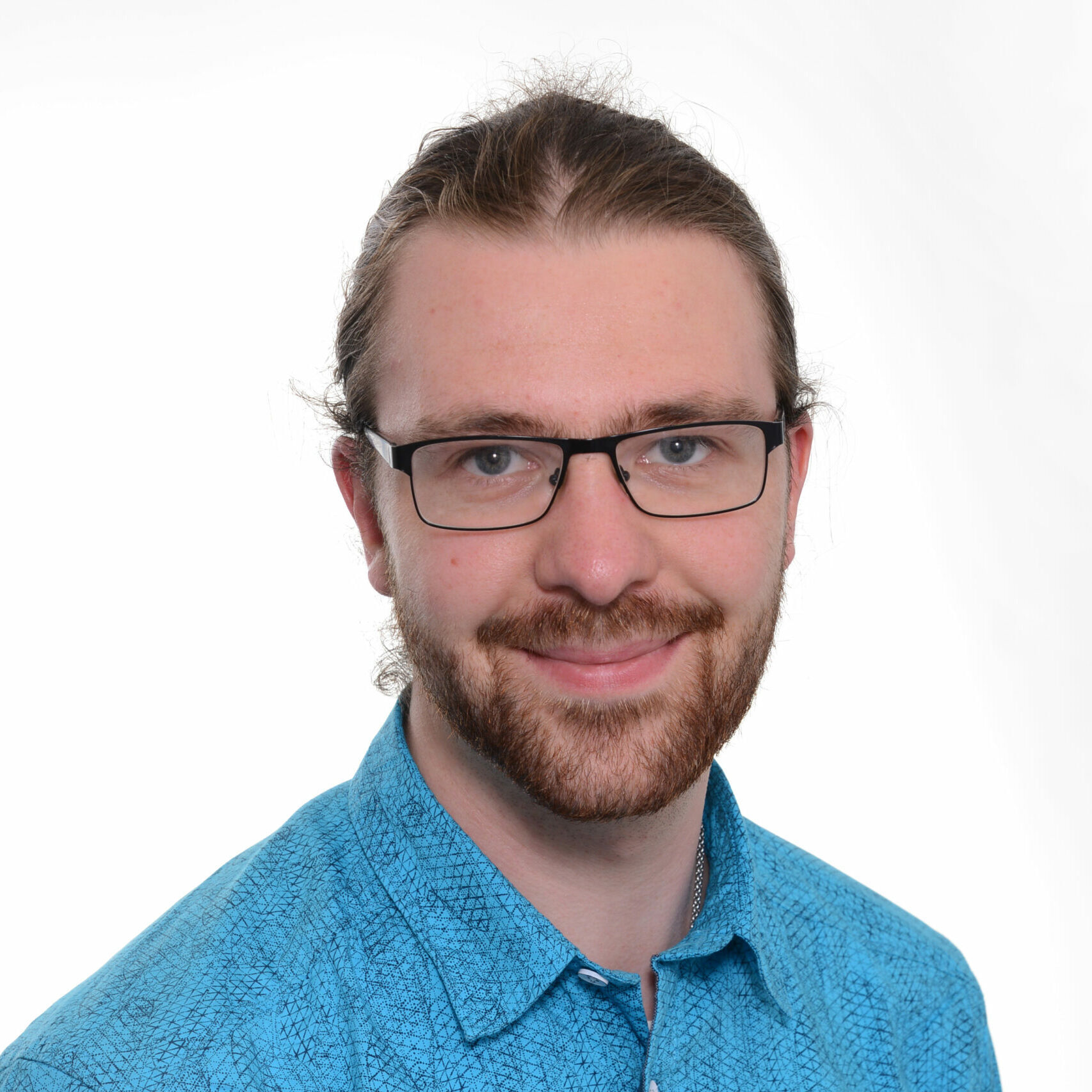 Lab Experiments and Metallography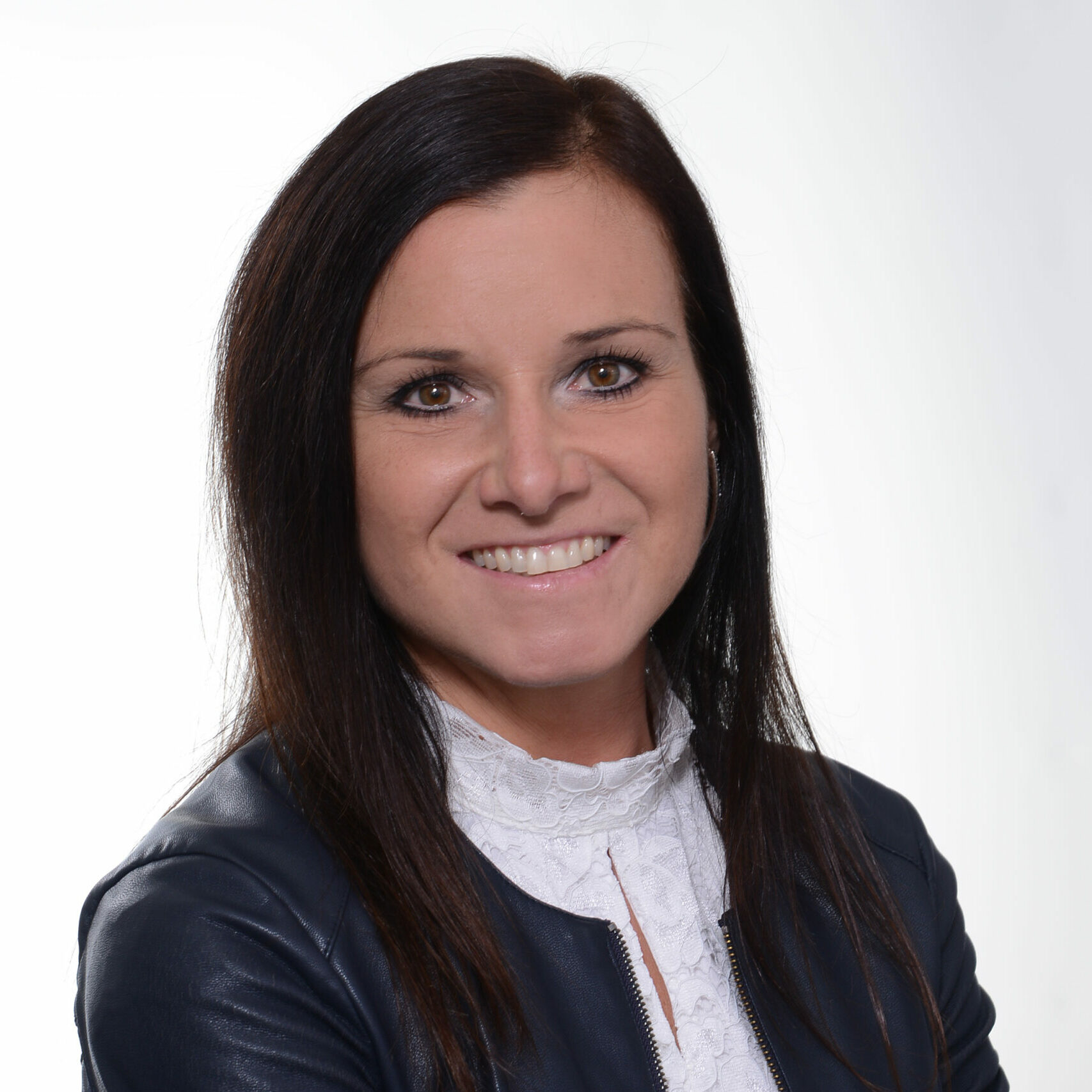 Administration-Controlling
New trends in steelmaking imply new questions for steel producers and their customers: Based on the current challenges of climate change and digitalization, the Christian Doppler Laboratory focuses on research related to the presence of non-metallic inclusions in different steelmaking processes, their formation, modification, and their impact on final material properties.
« Steel is a "composite" material nonmetallic inclusions being inevitably present. »
Requirements on steel products increase continuously due to the rising demands in their application as well as the evolving competition of other materials. Although steel production has a very long history and product development has always been accompanied by continuous improvement and innovation in steel processing, steelmakers are still facing challenges today to further improve both.
Steelmaking and casting inevitably involve the presence of so-called non-metallic inclusions in the steel as one of these challenges. Non-metallic inclusions (NMI) are particles with a different nature compared to the surrounding matrix (steel). Most of them are generally seen to affect product quality through initiating various material failures negatively. The term Steel Cleanness is principally used to describe the number, size, chemical composition, morphology and distribution of non-metallic inclusions in the steel matrix. The demands to steel cleanness are inevitably connected to the individual application of the steel and material requirements since the properties of the steel are directly linked to its cleanness.
The research field Inclusion Metallurgy covers various aspects regarding the formation, evolution, removal as well as the characterization of non-metallic inclusions at different stages of steel production. Additionally, non-metallic inclusions also have the potential to act as nucleation sites for specific microstructure evolution, thus enhancing mechanical properties. To further optimize the already very high purity level in cleanness-sensitive steels as well as the upcoming questions for secondary metallurgy due to alternative ways for crude steel production, are main challenges today.
The aim of the CD laboratory is to intensify and further deepen research in the field of Inclusion Metallurgy especially focusing on open questions from a scientific point of view as well as application-oriented subjects in cooperation with the industry partners. The principal idea is to establish a bridge from inclusion formation over their modification and evolution in the system steel-slag-refractory to their final impact on material properties for specific applications. With this approach, the primary aim is to study the relation and interaction between micro-, meso- and macro-cleanness in steel with a special focus on meso-cleanness.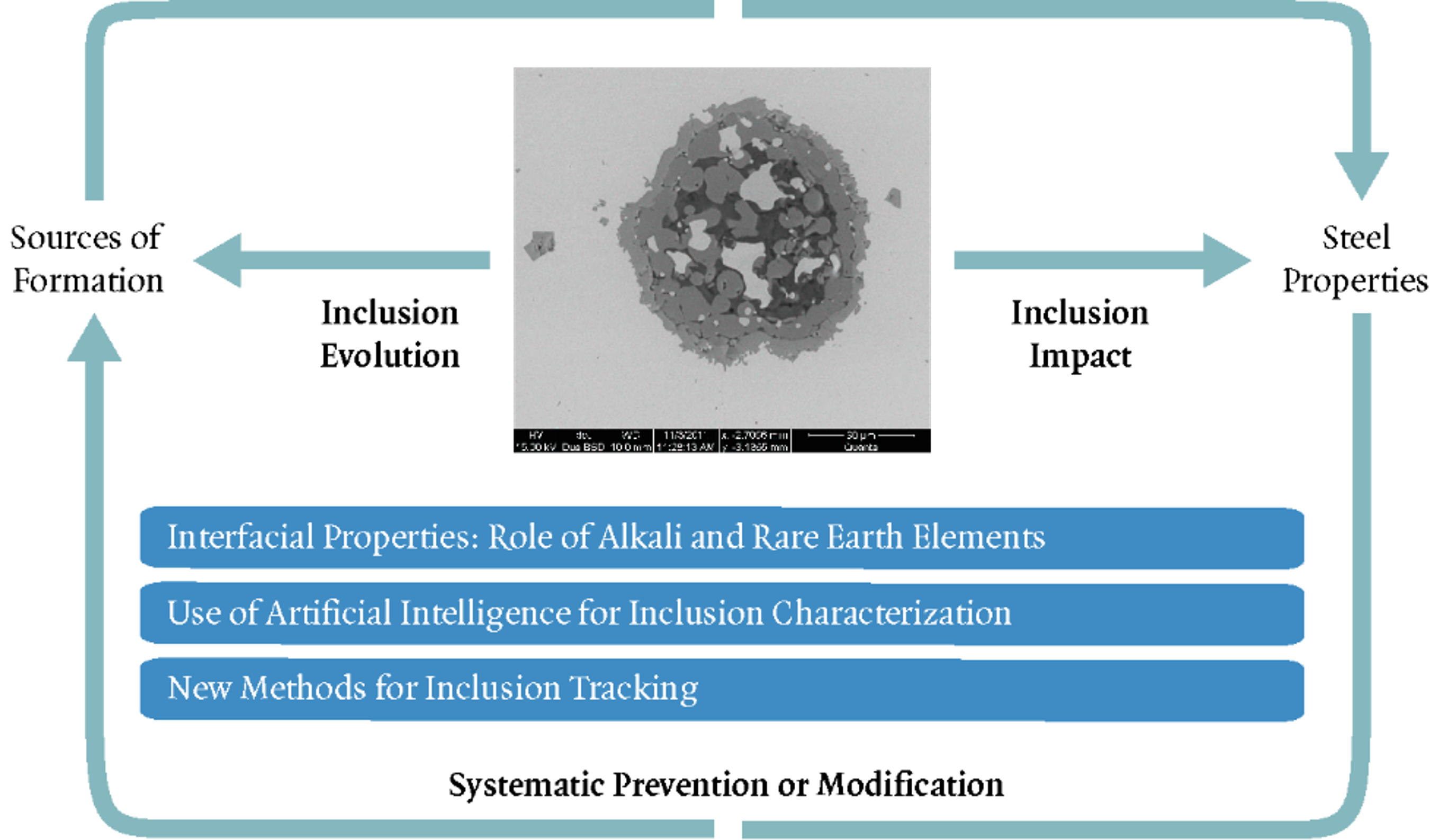 Different process routes and completely various products will be investigated regarding steel cleanness related issues: From integrated steel mill with classical secondary metallurgical processes to powder metallurgical production with Electroslag Heating followed by atomization; from steels for automotive applications to cold work tool steels for precision blanking. However, basic mechanisms and scientific questions related to Inclusions Metallurgy are comparable.
Especially the further development of inclusion analytics, also considering machine learning tools to support inclusion characterization and the representative analysis of meso-particles, as well as different aspects regarding interfacial properties influencing the inclusion behavior, are in the focus of interest. Special attention will be paid on the role of different alkali and rare earth elements changing the inclusions behavior in the system steel-slag-refractory to their final impact on material properties for specific applications.
Objectives:
1. Specific creation of defined inclusion populations on laboratory scale especially considering the role of alkali and rare earth elements; Investigation of the inclusion behavior in the system steel-slag-refractory by means of different experimental methods.
2. Development of a deepened understanding regarding inclusion morphology through the combination of various methods for inclusion analytics focusing on multiphase particles.
3. Linking different analytical tools considering data-driven modeling by means of machine learning for a more efficient inclusion characterization.
4. Systematic, multi-scale analysis and tracking of non-metallic inclusions, especially for the meso-size range.
5. Establishment of isotope analysis for inclusion tracking in the system steel-slag-refractory.
With the CD laboratory, three projects are conducted in cooperation with one industry partner each:
Research Project I: NMI-PM
This project focuses on the behavior of non-metallic inclusions in the powder metallurgical production of tool and high speed steels and the therewith connected potential for further optimization of the already very high steel cleanness level. Based on a deepened understanding of the relation between specific aspects of steel cleanness and the fatigue behavior under defined stresses and loads, the need for excessive material testing should be reduced.
Industrial Partner: voestalpine Böhler Edelstahl GmbH & Co KG
Research Project II: SECMET-SURACT
The main focus of this project is on the challenges for secondary metallurgy in context with alternative routes for crude steel production based on the route Direct Reduction/Electric Arc Furnace. Especially considering the role of treatments with several (tracer) elements (e.g. alkali or lanthanide group to improve inclusion removal) will be investigated.
Industrial Partner: voestalpine Stahl Donawitz GmbH
Research Project III: MESO-INC
The aim of this project is to study the behavior of inclusions in different steel grades for automotive applications, especially considering the role and impact of meso-inclusions. For this purpose, a multi-scale inclusion characterization, as well as a systematic tracing of particles over the production process by different methods, are of significant interest and importance.
Industrial Partner: voestalpine Stahl GmbH
Scientific Cooperation: Chair of General and Analytical Chemistry, Montanuniversitaet Leoben
S.K. Michelic and C. Bernhard, Significance of Nonmetallic Inclusions for the Clogging Phenomenon in Continuous Casting of Steel––A Review. steel research int. (2022), doi:10.1002/srin.202200086
W. Mu, S.K. Michelic and Q. Wang, Editorial: Inclusion/Precipitate Engineering and Thermo-Physical Properties in Liquid Steels and Alloys. Front. Mater. 9 (2022). doi:10.3389/fmats.2022.922203
S. Ramesh Babu, N. Preisser and S.K. Michelic, Image Processing Procedure to Evaluate Inclusion Dissolution in a Slag Observed by High-Temperature Confocal Scanning Laser Microscopy. Metals 12 (2022), 4. doi:10.3390/met12040531
S. Ramesh Babu and S.K. Michelic, Analysis of Non-Metallic Inclusions by Means of Chemical and Electrolytical Extraction—A Review. Materials 15 (2022), 9. doi:10.3390/ma15093367
S. Ramesh Babu, R. Musi, K. Thiele and S.K. Michelic, Classification of non-metallic inclusions in steel by data-driven machine learning methods. steel research int. (2022), doi:10.1002/srin.202200617

K. Thiele, R. Musi, S. Ramesh Babu and S.K. Michelic, Optimization of the Two‐ and Three‐Dimensional Characterization of Rare Earth‐Traced Deoxidation Products. Adv Eng Mater (2023), pp. 2201748. doi:10.1002/adem.202201748

K. Thiele, P. Presoly, D. Ernst, S. Ramesh Babu and S. K. Michelic, Evaluation of different alloying concepts to trace non-metallic inclusions by adding rare earths on a laboratory scale. Ironmaking & Steelmaking (2022), doi:10.1080/03019233.2022.2124816
K. Thiele, S. Wagner, C. Walkner, T.C. Meisel, J. Irrgeher, T. Prohaska and S.K. Michelic, Tracing the origin of non-metallic inclusions by elemental and isotopic fingerprints, Junganalytiker*innen Forum, Montanuniversitaet Leoben, Austria

K. Thiele, S. Ilie, R. Roessler, C. Walkner, T.C. Meisel, T. Prohaska and S.K. Michelic, Different Approaches to Trace the Source of Non-Metallic Inclusions in Steel. AISTech 2023, Huntington Place, Detroit, Michigan, USA

K. Thiele, S. Ilie, R. Roessler, C. Walkner, T.C. Meisel, T. Prohaska and S.K. Michelic, Different Approaches to Trace the Source of Non-Metallic Inclusions in Steel. 8th International Congress on the Science and Technology of Steelmaking (ICS), Montreal, Kanada (2022)

K. Thiele, S. Ilie, R. Rössler and S.K. Michelic, Characterization of Rare-Earth-Elements-Traced Non-Metallic Inclusions by Different Methods, 8th International Congress on the Science and Technology of Steelmaking (ICS), Montreal, Kanada (2022)
K. Thiele, C. Walkner, T.C. Meisel, T. Prohaska and S.K. Michelic, Application of ICP-MS to study the evolution of non-metallic inclusions in steelmaking, 28. ICP-MS ANWENDER*INNEN TREFFEN, Montanuniversität Leoben, Österreich (2022)
K. Thiele, S. Ilie, R. Roessler, A. Penz and S.K. Michelic, Tracing of Non-metallic Inclusions in Secondary Metallurgy by Means of Rare Earth Elements. ASIA STEEL 2021 jointed with Automotive Steel International Conference, Gyeongju, Korea (2021)
J. Cejka and S. K. Michelic, In-Situ Observation of Steel/Slag/Inclusion Interaction by Means of High-Temperature Confocal Scanning Laser Microscopy. Metals (2023), doi:10.3390/met13040686
J. Cejka, G. Klösch, P. Presoly and S.K. Michelic. Influence of specific trace elements on the wetting behaviour of a medium-carbon steel in contact with different oxidic substrates, Material Sciene and Enginnering MSE Darmstadt, Germany (2022)
M. Schickbichler, S. Ramesh Babu, M. Hafok, C. Turk, G. Schneeberger, A. Fölzer and S.K. Michelic, Comparison of methods for characterising the steel cleanness in powder metallurgical high-speed steels, Powder Metallurgy (2023), pp. 1-17. doi:10.1080/00325899.2023.2170848

N. Preisser, J. Cejka (Speaker), S. Ramesh Babu, G. Klösch and S.K. Michelic, Dissolution of Al2O3, MgO.Al2O3, and SiO2 in alkali oxide containing secondary metallurgical slags. Liquid Metal Processing & Casting Conference (LMPC), Philadelphia, USA (2022)
Christine Lackner
E-Mail: christine.lackner@unileoben.ac.at
Tel: +43 3842 402 - 2217
Christian Doppler Laboratory for Inclusion Metallurgy in Advanced Steelmaking
Head: Assoz.Prof.Dr. Susanne Michelic
Montanuniversität Leoben
Chair of Ferrous Metallurgy
Franz-Josef-Straße 18, A-8700 Leoben